DIY home renovation hacks
Making changes to your home doesn't have to be a big costly project because sometimes the most noticeable difference comes from the smaller changes. By going at your own pace with some help along the way you can take your time, manage your finances better and really enjoy the DIY home renovation experience.
Top DIY home renovation tips
Be realistic – your budget will probably blow out because let's face it, no renovation goes according to plan. It saves a lot of stress if you account for a financial buffer from the start.
Check with your council to ask if any special permission is required for your renovations. This will save you a lot of heartaches later.
Do your research – there are plenty of home improvement articles and videos but you just need to check a couple of different sources before you get stuck in.
Consider giving your house a fresh coat of paint; it will make a huge difference in ambience and it's also a good time to rearrange the furniture as it will all need to move away from the walls too.
Got old carpet? Rip it up. It's all about polished floorboards with a beautiful rug or polished concrete these days.
Bathroom
Measure up the bathroom size and then everything in it. Sit down and draw up a floor plan of your current bathroom and use that figure out how to create more room. If you have a small bathroom, you have to be a little more creative with the space, such as how you use the right shelving to make it look larger.
Living room
Need more storage in your living room? DIY! Turn a big old wooden box into your coffee table, or simply add sides and a door to your existing coffee table. That way, you can store things in an easy to access place that is out of sight (e.g. Christmas decorations, linen, extra glassware, etc). This will also encourage you to keep your coffee table cleaner as you need to be able to access what's underneath.
Bedroom
If you don't have enough room for bedside tables, you can attach shelving above your headboard – just make sure nothing will easily fall on you while you sleep.

Things to Consider Before a Major Home Renovation
Before starting on renovations, it's essential to understand the costs associated with the process. When you want to renovate economically, you need to decide the total expenditure limit. Clarify anything that you can and cannot afford in the remodel. The remodeling contractor you hire should be able to provide options that would fit into your budget.
Your Vision
Homeowners need to have a complete idea of what they want their home to look like after all the renovations. While it's not wrong to change your mind in the middle of the project, entering the process with the clearest possible image in mind can ease the decision-making process along the way.
The Timeline
Many homeowners have gone through expecting their projects to finish at a specific time-frame, only to be disappointed after passing a few deadlines. Renovations can take longer than expected, so you need to prepare and have a plan in place.
Costs of Renovation
Before starting on renovations, it's essential to understand the costs associated with the process. When you want to renovate economically, you need to decide the total expenditure limit. Clarify anything that you can and cannot afford in the remodel. The remodeling contractor you hire should be able to provide options that would fit into your budget.
Finding the Right Contractor
You will need to carefully select any remodeling contractors that will work for you. We have all heard stories or witnessed the horror show that resulted from entrusting the wrong contractor to do the job. There are a variety of factors to consider when deciding who to hire to prevent a bad renovation project in the first place. Some other factors to consider in addition to the contractors cost should also include the scope of their capabilities and the number of tasks they can handle.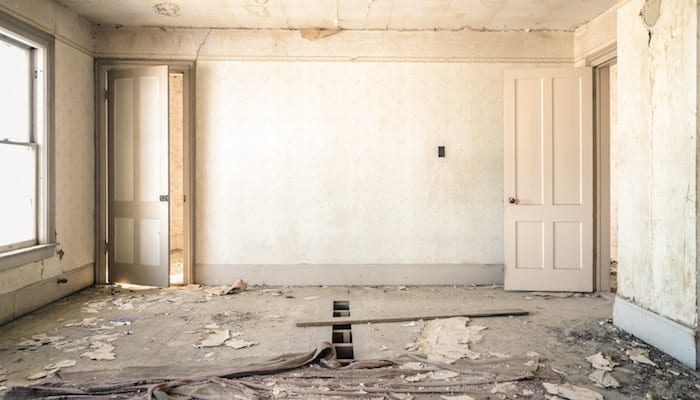 Home Renovation Survival Guide – things to expect DURING your renovation
The plans are approved, the contract is signed and work on your home renovation is about to begin. But you're nervously waiting for the demolition to start and the dust to start flying – literally! Here are things to expect during the renovation that can allay your fears and prepare you for what lies ahead.
Expect a noisy mess!
There is going to be dust everywhere and incessant noise. The sound of nail guns, power saws, compressors and the constant chatter of workers are all part of the daily ritual. If you normally work from home, try to find somewhere else for your own peace of mind.
Consider moving out! (No, really! Or at least take a vacation during the crunch period.)
Renovating is a dirty, dusty business, and living in a construction zone with drywall dust on your pillow can be stressful… especially when you can't even launder your dusty pillowcase because the water is turned off! Consider moving to the in-laws, the grandparents, an extended stay hotel with kitchen or even rent a home on Airbnb or VRBO. But if you are bound and determined to live in your home while it's being overhauled, please read on
If you're staying put, find alternate spaces to perform daily routines.
If you're doing a kitchen makeover, you likely won't be able to use your fridge, stove, sink or dishwasher. So you will need to find another space in your home to do all the regular kitchen chores. Maybe that means moving your microwave to the garage or washing your dishes in the bathtub – whatever works for you! But you'll need to designate zones for cooking and cleaning up or else things may get ugly. On the plus side, you can plan on dining out a lot more!
Decisions, decisions, decisions.
Your first decision is the most important one – whom to hire? – and that's covered in our second chapter. But once the reno begins, there'll be dozens of seemingly trivial questions that need to be answered quickly. On any reno, 'the devil is in the detail', so be ready to answer: Where to locate the dimmers, potlights and power outlets? Which style of faucet? And of course, which of these 14 beige paint chips do you prefer for the powder room? So be decisive. Or delegate smaller decisions to your architect. Every time a decision is delayed there is a knock-on effect that may delay downstream activities that have already been scheduled.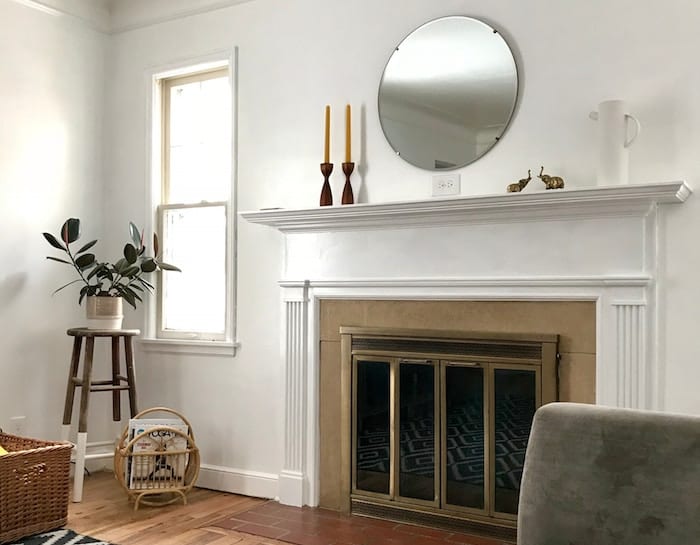 things you must know before you avail a home renovation loan
Are you planning to revamp your home but don't know how to meet the renovation expenses? That's exactly where a home renovation loan can help you. Please be advised that the home renovation could be an expensive affair because of the increasing cost of labour and material. Hence, a home renovation loan can prove to be extremely helpful for you to remodel, update, renovate or make repairs to your home with ease, at affordable rates.
Deciding the Loan Amount:
You need to calculate the loan amount you require. Reach out to vendors and take an estimate of the cost for the renovation. Make a list of the things you require for the home renovation. Do you need to get your home whitewashed? Are you looking to get the furniture changed or repaired? Take the help of an expert to make the right estimate
Eligibility Criteria
Once you have decided the loan amount, the primary factor to consider before applying for a home renovation loan is the eligibility criteria. Though some basic criteria include age, income and residence, every lender will have different parameters. Therefore, it would be wise to interact with lending organisations and get a thorough understanding of the eligibility requirements. It is necessary to do your research to find lenders whose eligibility criteria you meet. Next, it would also be advisable to use an online personal loan eligibility calculator to understand the loan amount you may be eligible for.
Explore Different Loan Rates
While traditionally home loans had fixed and floating rate of interest, many lenders today offer only the floating rate of interest. As the name signifies, a fixed loan is one whose rate of interest remains constant for the loan tenure. On the other hand, the floating loans are subject to changes as per policies of the regulatory authorities and the lender
Get all the Documents Ready
Once you select a home loan for renovation scheme, keep all the relevant details ready such as identity proof, permanent address, sources of income, Income Tax returns, salary slips, etc. It's always advisable to select a lender that provides a hassle-free documentation process. For example, go through the list of documents required for Fullerton India personal loan if you are applying for a loan with FICC.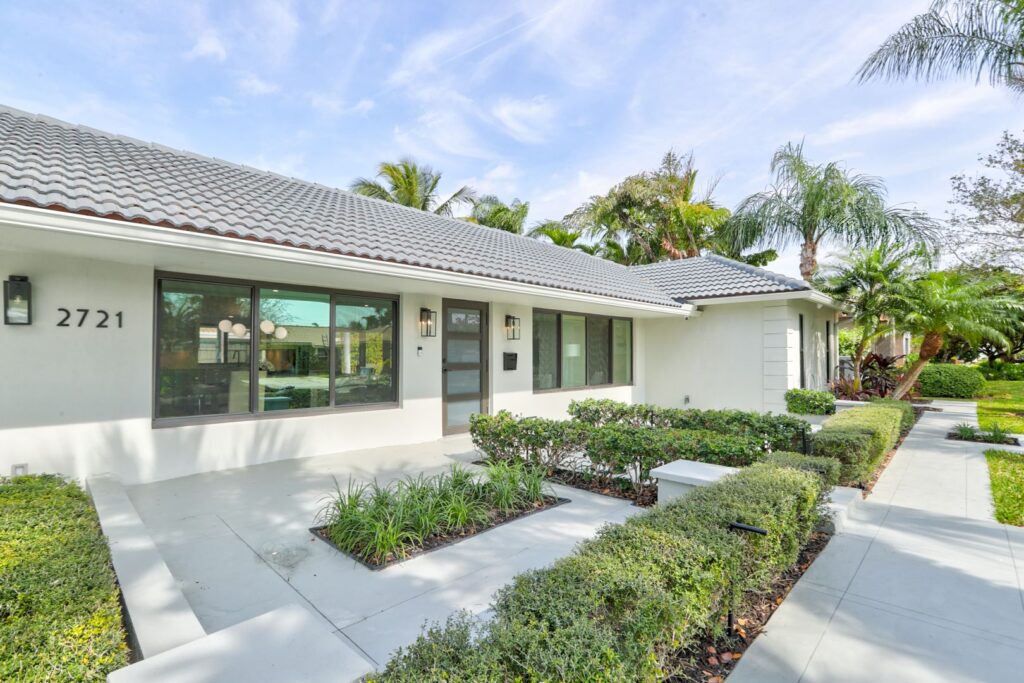 top tips for home buyers taking on a renovation property
Buying a property that's in need of some work is one way to leap a couple of rungs on the property ladder. It's the best way that buyers can move to their preferred postcode without breaking the bank on a new home.
Ultimately, it's a great way to get more accommodation for your money if you're on a tight budget. Although the prospect of a renovation project can seem quite exciting, it's not for the faint-hearted.
Be wary of building regulations and planning permission
If you've got big plans for your fixer-upper and you want to extend or make any external changes to the property, you're going to need planning permission. If your property project doesn't get the green light from the council, you can wave goodbye to your Grand Design dreams before you've even started.
Commission a full building survey
Once you've found your ideal fixer-upper, you're going to need to know of any problem areas the property might have. A full building survey will dig up any damage that might not be initially visible.
Consider how much stress you can handle
The word renovation means a lot of different things to different people. Some want to make a few simple cosmetic updates to bring the property back into 2018. Others are up for getting their hands dirty and knocking down walls to create their dream open-plan layout.