Electrical Renovation and Remodeling
Home renovations and remodeling projects can be life altering, raising the value of your home as well as your enjoyment of it; however, they can also be stressful, especially if you don't have the right contractor for the job.
been helping our customers get the homes of their dreams by designing electrical systems solutions geared to each customer's individual needs and expectations.
Offer:
Upgrades to existing electrical systems and fixtures.
Extensions of existing wiring.
New service design for additions.
Breaker box upgrade and installation.
Service entrance installation for additions.
Top-quality fixtures and technology options.
Prompt and courteous service.
Whole House
Whether you own an older or historic home that needs upgrading or your home is more contemporary but still needs an upgrade to meet evolving needs, we can design the best system for your needs so you have the power you need now and for the future.
Kitchens
We work with many kitchen contractors and can expedite your renovation with close coordination with the remodeling company. We can also offer lighting and power design assistance.
Basements
Our professional approach to design and installation of electrical wiring in basements will allow you to rest easy knowing that we have taken everything into consideration. From customized lighting and power layouts, to ventilation and heating, we carefully review all of your available options during the design phase of the project.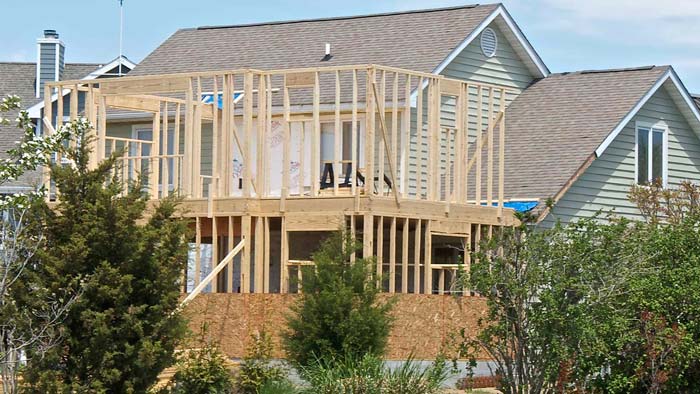 RESIDENTIAL ELECTRICAL RENOVATIONS
Adding an extension to your home? Renovating a room and want to add wiring for a special configuration? Having some wiring you want reconfigured in an existing area?
No renovation is complete without reliable, industry-leading electrical installations and top-of-the-line wiring now how important your home is, so we work with you from the design phase to putting the finishing touches on the lights and electrical wiring on your home addition, remodel or renovation
make sure your home project or electrical installation stays on deadline, and ensure your design and budget stay on target with your expectations!
will carefully inspect your home to determine what kind of electrical work and wiring you're going to need for your renovation, and work with you to design a layout that will best suite your requirements. We will work with you to install the necessary wiring.
CAN DO IT!
Recessed lighting
Outlets
In-cabinet lighting
Receptacles
Modern technology like USB ports
Under-cabinet lighting
Hallway and staircase lighting
Panel upgrades
Three-way switches
Chandelier Lifts
Dimmers
Hot Tub Wiring
Entertainment System Installation
and more!
PANEL UPGRADES
If you're expanding your home or adding on additional space, you may need an electrical panel upgrade or heavy-up. Newer electrical panels are designed with safety in mind to provide you with all the electricity you need. If you are renovating a home that is more than 20 years old, you will most likely need an electric panel upgrade or heavy-up for your remodel or home addition. Older electrical panels aren't equipped to handle the amount of electricity used in modern homes, and over time electrical terminations and circuit breakers can become loose and become a fire hazard. Consult with one of our specialists to determine if you need an electrical panel upgrade or heavy-up for your home remodel.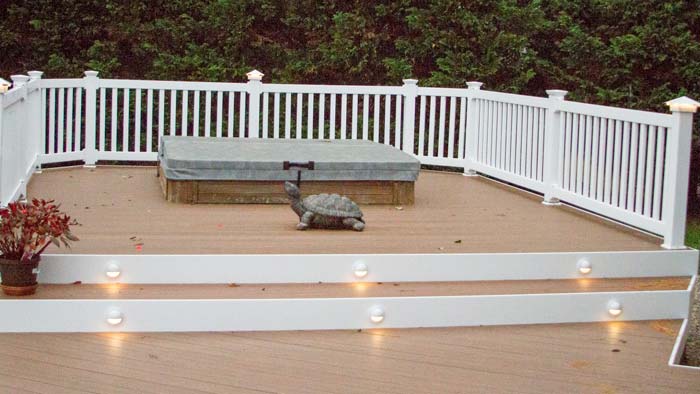 RESIDENTIAL REMODEL
know that price matters as much as quality, and we provide homeowners and contractors great service and quality work at a fair price.
• Service Upgrade
• Electrical Panel Upgrades and Replacement
• Lighting & fan installation
• Switch, outlet & dimmer replacements & repair
• Upgrade to LED lighting
• Spa & Appliance Circuits
• Wiring for Room Additions & Renovations
• Hardwired Smoke/CO • Detectors
• Knob and Tube Wiring Replaced
• GFCI Outlets & Circuit Breakers
• Surge Arrestors
TYPES OF RESIDENTIAL WORK INCLUDE:
• Custom Homes
• Residential Remodel/Additions
• Multi Family
• Generators
• 24-hour Emergency Service
• Design Build
can handle a one room remodel or a very large custom house with a full lighting control system. We have the ability to design and install every aspect of the lighting, power and controls needed for your project. Our customer service and responsiveness is second to none.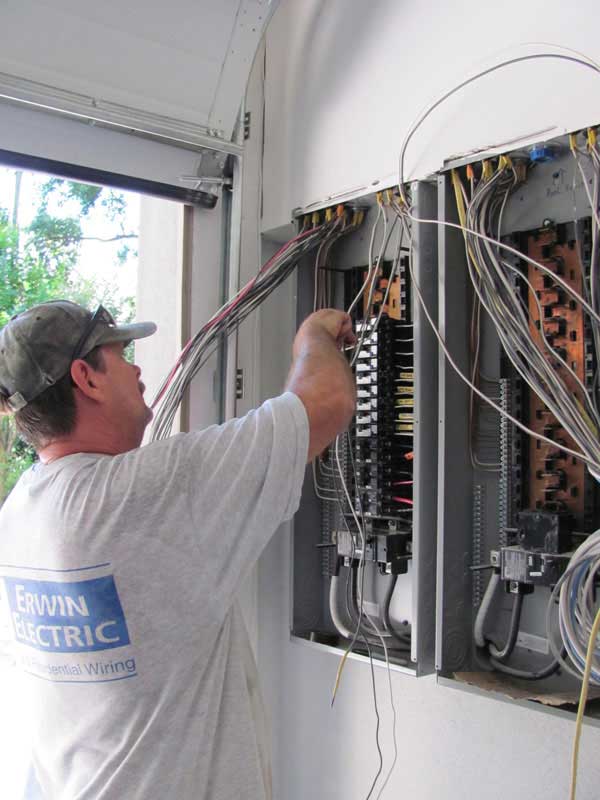 Electrical Upgrade During Your Remodel
Homeowners are refreshing their kitchens, their bathrooms, their home workplaces, with renovating plans they've been dreaming about for a couple of years now. Be that as it may, with these remodels, these questions consistently come up
Do I Need an Electrical Panel Upgrade During My Rebuild?
Would it be advisable for me to get an electrical panel upgrade at the same time, before, or after the remodel? Great question, the responses will rely upon the home and the renovating ventures being finished. Yet, most of the time, the appropriate responses are
Indeed, you most likely need an electrical panel upgrade, and… It's normally more financially savvy and more secure to do the electrical upgrade simultaneously as the remodel.
you'll need to consider an electrical panel upgrade in case you're doing any major redesigning in your home, especially with regards to kitchens, bathrooms, home offices, entertainment rooms or additions.
For What Reason Do I Need an Electrical Panel Upgrade With My Remodeling Project?
If you live in a more established home it's conceivable your home has really required an electrical panel upgrade for a while already, contingent upon when you last had it done. Not just have our electrical requests expanded throughout the years, yet the construction laws directing how electrical work is done in homes have likewise changed to address those increments throughout the years.
Bathrooms, Kitchens, Workshops, Home Offices and Entertainment Rooms Need More Power
Kitchens and restrooms are two of the most well-known kinds of renovating ventures, yet numerous families are adding more rooms, refreshing their home workplaces, including workshops, and so forth. These new changes or remodels require updated, progressively productive electrical wiring, and perhaps a new electrical panel.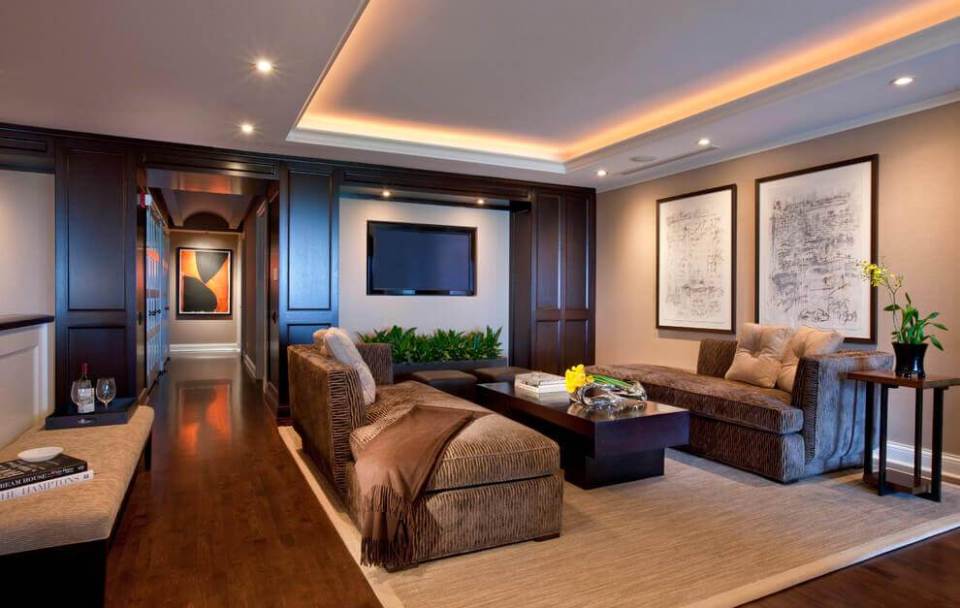 Cost of Electrical Work – Panel Upgrades & Electric Repairs
On average homeowners reports spending $2,500-5,000 on various types of electrical upgrades, when they are remodeling their house. It turns out that most major renovation projects, kitchen, bathroom, basement, attic remodels, etc., involve an electrical repair or upgrade. This types of work is usually not anticipated ahead of time, as electrical problems are often discovered once remodeling begins.
How Much Does It Cost To Wire A House?
On average, a professional electrician charges $65-90 per hour. Electric updates become most expensive when you need to replace or install wiring throughout your entire house. However, this may be a necessary improvement in older homes, built before 1970, since the standard power wattage used to be 60 amps, which today is simply not enough.
Moreover, if your home was built before 1950, it is most likely outfitted with extremely outdated wiring, called knob and tube wiring. Most electricians would recommend to immediately replace this wiring, and there are some local building codes that actually require that this old wiring be removed.
Pro Tip: One way to save a lot of money on new electric wiring is to combine it with another major remodel. If you plan to open up walls anyway for a different project, you can install new wiring at the same time. This way, you will not have to pay a lot of extra money for opening up your walls a second time
Note, that quotes listed in this article are ESTIMATES only, and the actual price will depend on the pro you hire, difficulty and specific details of the job, as well as your geographic location. To get the best deal, it is advisable to plan out all the electrical work that needs to be done and complete it together, rather than break it up into separate projects.